One of the best ways to avoid being scammed as a bettor is to take precautionary steps before choosing a bookmaker. There are many reputable online sportsbooks today, including Bet20, but there are also many scam sites. So before registering, ensure your sportsbook is licensed and regulated.
However, choosing the perfect bookmaker may not mean you won't encounter problems with them on some occasions. Despite the legalization of sports betting and efforts to regulate the art through licensing, it is still common for bettors to have problems with their bookmakers. So what should you do when you run into these situations? Find out in this article.
Bookmaker disputes
Some common disputes with a bookmaker you're using may involve delayed payouts, withheld funds, payment method issues, software malfunctions or bonus or wagering difficulties. Whatever it is, it's easy to handle if you know the proper steps. Here's a guide on how to do that:
Diagnose the problem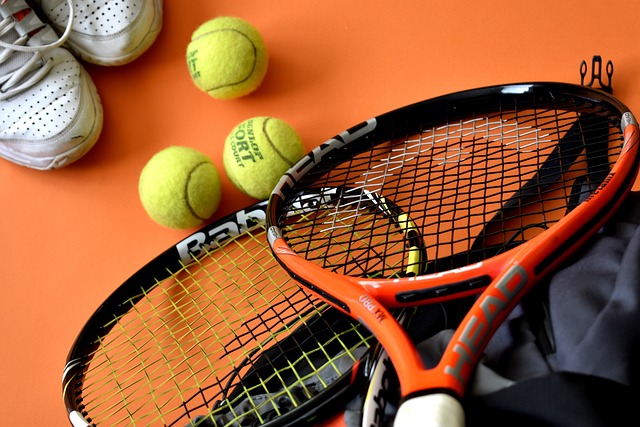 Before you take any steps, make sure you clarify the source of the problem. For example, a betting company may refuse to payout or freeze your account because of suspected fraudulent activity with your account. This may not often mean you're engaged in fraud; it may result from claiming a bonus twice or using a friend's betting account.
Also, problems may occur due to requests for documentation to authorize your withdrawals not being granted or a violation of some of the company's terms and conditions. Once you've figured out the problem, you can go on to solving the problem.
Contact the bookie
Once you're sure of the source of the problem and you have a strong claim of your innocence, the next thing is informing the bookie of your complaint. This allows them to turn back on their decision. Next, email the bookie and be clear about your point. State that you haven't violated any of their terms and conditions, and be polite. Ensure you don't use abusive words in passing your message, as this might negate the response you aim to get. You may, however, threaten to escalate the situation to push them present evidence to back up their action.
Compile your report or complaint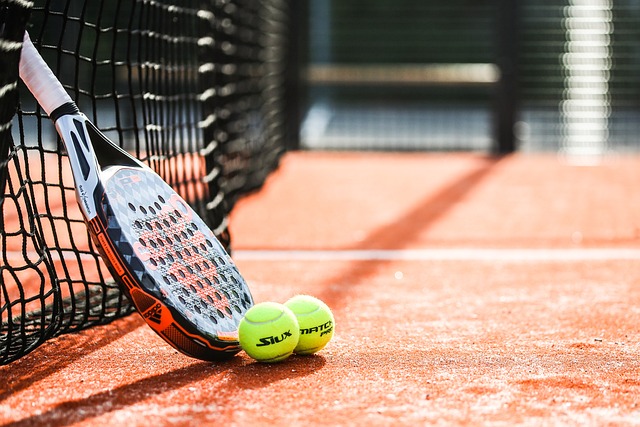 If trying to contact them and reach an amicable resolution does not help, and you're sure of your case, compile your report and prepare to involve a third party. Use a word processor like Google Docs or Microsoft Word, and recount all the details and dates of everything that happened. Make sure you lay them out as articulately as possible. You may also include evidence like screenshots of emails or the terms and conditions. Also, ensure your introduction and conclusion are clear enough to dispel your message to the reader immediately. Then, proofread it, and make sure you sound reasonable and level-headed in your report.
Contact a third party
Once your report is ready, you can take it to a third party that could help you effectuate the change you want. For instance, you can contact a regulator and, even better, an alternative dispute resolution agency. There are several mediators or ADR agencies, so you should ask for recommendations and reviews online to find the perfect one.